Organization
The West Central Florida Group, Inc. is a non-profit Amateur Radio organization. The organization was founded in 2001 with a mission statement reading "To promote and advance the art, science, and visibility of Amateur Radio and provide necessary Amateur Radio communications infrastructure during communications emergencies". Keeping with this spirit, we operate West Central Florida's only regional coverage linked amateur radio repeater system, NI4CE. The network operates five analog repeaters from four sites linked 24 hours a day. The group also operates numerous APRS digipeaters as well as a five NXDN digital repeater on the NXDN World-Wide Network. The Board of Directors is elected by active contributing members and is entrusted with the responsibility of operating and maintaining the NI4CE Repeater System and the organization's other programs.
Our Leadership Team
Paul Toth - NB9X - President / Director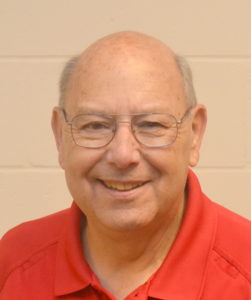 Licensed in 1995 – Amateur Extra Class
Former Broadcast News and Weather Journalist
Former IT Manager and Programmer
Land Mobile Radio Consultant
2005 NOAA Environmental Hero
Matthew Copeland – NC4FD - Vice President / Director / Trustee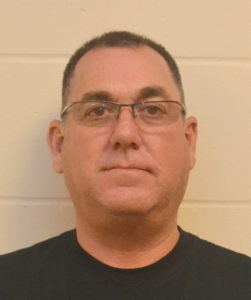 Licensed – Amateur Radio Extra Class
Larry Gispert - KR4X - Secretary / Director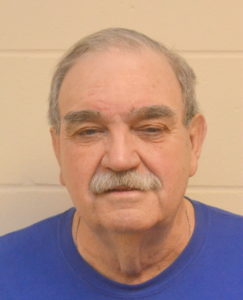 Licensed – Amateur Radio Extra Class

FCC Commercial General Radio Telephone License with Ship's Radar Endorsement

2nd Class Radio Telegraph License

U.S. Coast Guard as a Radioman (E-5)

A.A. in Business

A.S. in Radio Communications

B.S. in Business Management

Former radio communications and operations officer,  Office of Emergency Management of Hillsborough County

Former Manager of the Hillsborough County Fire Rescue 9-1-1 Dispatch Center

Former Director of Emergency Management for Hillsborough County

Former President of the Florida Emergency Management Association (FEPA)

Former President of the International Association of Emergency Management (IAEM)

Retired from Hillsborough County Government after 32 years of service

]
Paul Knupke, Sr. - N4PK - Treasurer / Director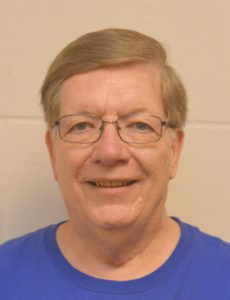 Licensed in 1996 – Amateur Extra Class
FCC Commercial First Class Radio-Telephone license 1967-1984
B.S. in Electrical Engineering
Masters in Business Administration
Former Broadcast Engineer and On-Air Personality
Former Design Engineering Manager, R & D Manager, and Quality Manager
Former founder and President at a custom military & industrial electronics manufacturer
Former Contract Consulting Engineer
Jason Triolo – KD4ACG - Technical Coordinator / Director
Licensed in 1991 – General Class
Previously spent 14 years in the retail electronics industry.
Currently IT Project Manager for a major fine dining restaurant brand.
Current WCFG Board Member, and manager of social media.
Actively involved in communication support for National MS Society's BikeMS ride. Past coordinator for comms team.
Recipient of 2015 MS Volunteer of the Year award.
Primary interest in HF, as well as digital voice modes.
Terry Power- K4TPP - Public Information Officer / Director
Licensed – General Class
Richard Sharp - KQ4KX - Director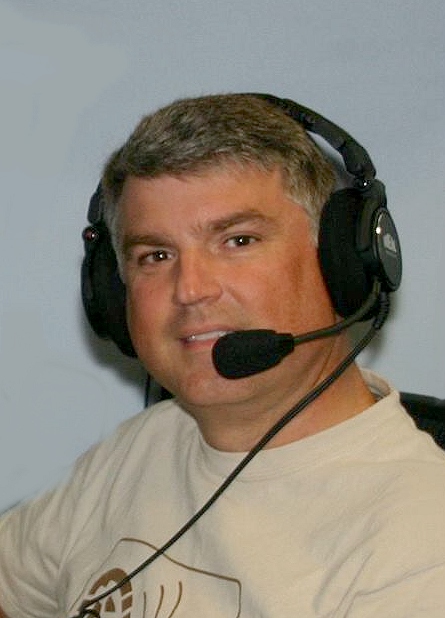 Licensed in 1991 – Amateur Radio Extra Class
FCC General Radiotelephone License
General Mobile Radio Service License
Skywarn Spotter
David Rockwell – W4PXE - Director
Licensed in 2013 – Amateur Extra Class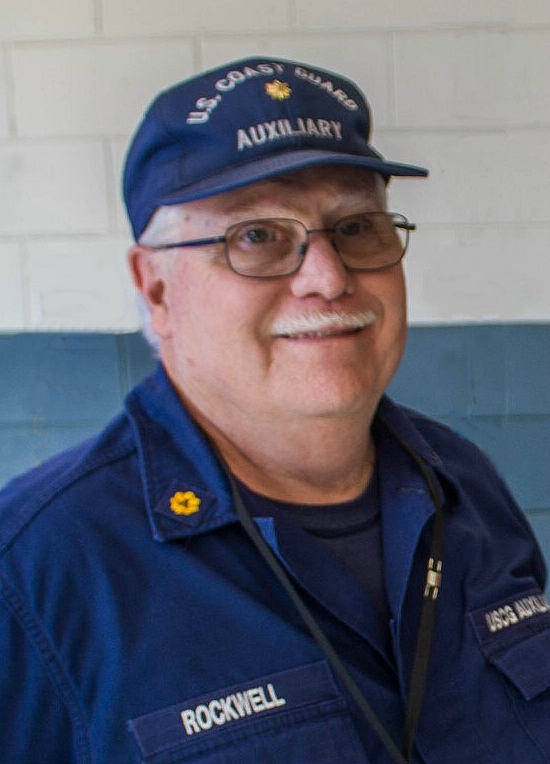 FCC Commercial First Class Radiotelephone Operator, 1974-1984
B.S.in Electrical Engineering
M.S. in System Engineering
Former Broadcast Engineer
Former Land Mobile Radio Manager, USAF
Former Communications-Electronics Engineering Officer, USAF
Former Chief Scientist, Federal Data Systems
Branch Chief, Contingency Communications, US Coast Guard Auxiliary, National Staff
Radio Operator, Pinellas County Auxiliary Communications Service
ICS Instructor
John Chaput - KK4LI - Director
Licensed – Amateur Extra Class
Postal Address:
West Central Florida Group, Inc.
11931 92nd Way N.
Largo, FL 33773-4321

E-Mail Addresses:    Webmaster: webmaster@ni4ce.org   Information: info@ni4ce.org   Contributions: support@ni4ce.org   NI4CE Trustee: trustee@ni4ce.org